Some recent news shared on social media…
https://mailchi.mp/2c51f0619fc4/looking-towards-new-horizons
---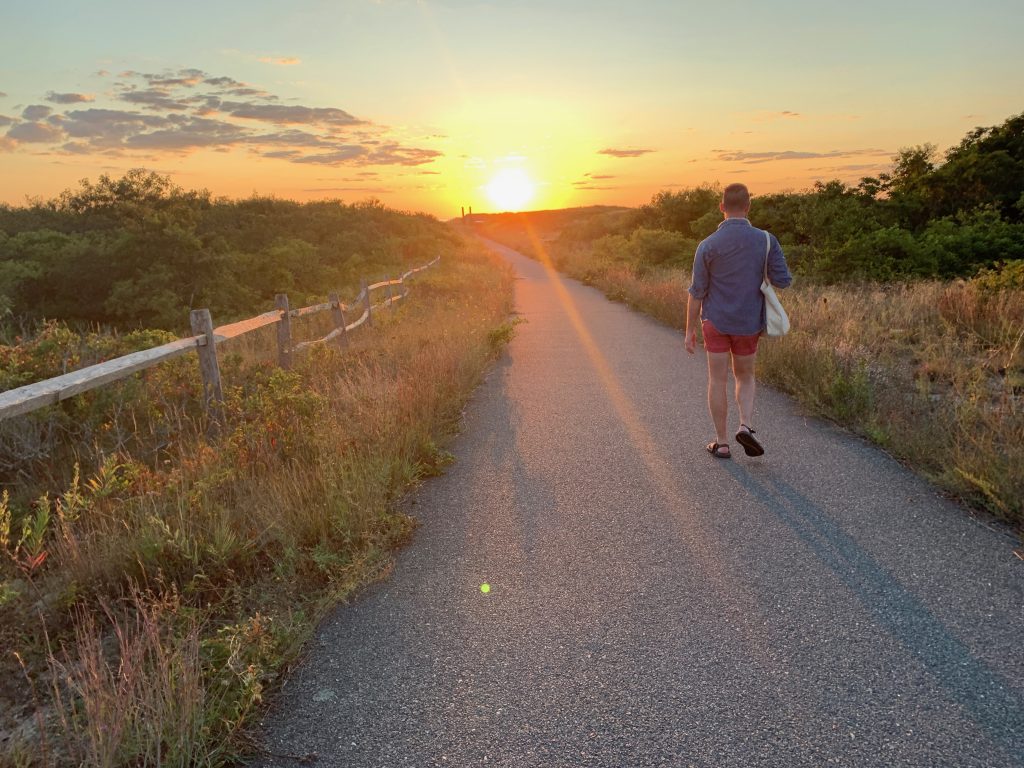 Dear friends,

I am writing today to share with you some news: after 8 years full of opportunities to grow and challenge myself, I am leaving my position at the Dance Exchange. This is a new beginning that I am most excited about. As a dear friend once said- only through growth can new horizons be seen. I am moving towards these new horizons with purpose and excitement, and carrying with me immense gratitude for Dance Exchange and the artists who have helped me get here.

In this next chapter, I will be focusing more fully on Matthew Cumbie Projects, a fiscally sponsored project of Fractured Atlas, and creating new work with inspiring artists locally and abroad….
---
To read more, click the link above! To make sure you know what is happening and when with Matthew and his collaborators, visit our Contact Page to sign up for our email list. We promise- we dislike email as much as you and will only send information when it 's necessary!