In partnership with Dance Place, we bring our creative process that centers and celebrates the stories, struggles and opportunities of intergenerational LGBTQ+ communities into conversation with local LGBTQ+ artists.
This new series of dialogues about dancemaking and queer identity invites choreographers and performance artists who identify as LGBTQ+ to reflect on what it means to be a queer artist and how their artmaking connects to the communities they are a part of, calling in the histories of those places, spaces, and people that have influenced our work and giving voice and vision to how our work as artists can move our communities. Rooted in the creative work of Matthew Cumbie's Growing Our Own Gardens, Dancing with Pride carries forward commitments to intergenerational dialogue and exchange, collaboration as an essential community building strategy, and celebrating the relationships between diverse voices of LGBTQ+ people and the places and spaces they call home.
---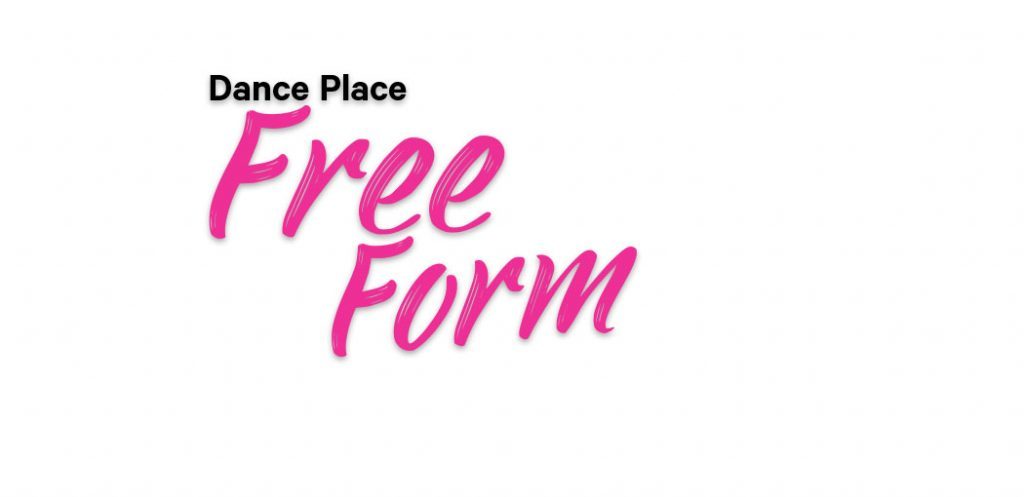 Our inaugural conversation as part of Dance Place's Free Form Virtual Presentation and Programming series, took place on Saturday, June 27 at 5pm, with a rebroadcast on Sunday, June 28 at 5pm. Featured local artists included: Lady Dane Figueroa Edidi, Elizabeth Johnson Levine, Gabriel Mata and Andy Torres.
To learn more about these artists, and see some of their work, click here!
To keep connected to the conversations, read questions and responses, and offer your own thoughts, click here!
---
Stay tuned for future Dancing with Pride and Growing Our Own Garden events by signing up for our monthly emails!
Photo and images by, from top to bottom: Jesse Scroggins, featuring Matthew Cumbie; and courtesy of Dance Place